Slide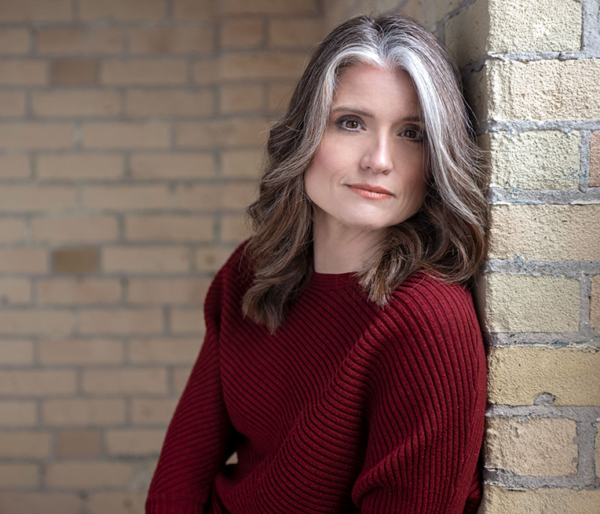 Hi, I'm Patti!
People often ask, "How did you become interested in the health and well-being of others?" It's not a matter of how but rather a matter of what. What experience led me to wanting to serve others and guide them to a better feeling place?
When I was fourteen, my best friend died as a result of a congenital heart condition; it was awful. As I processed her death, I became more sensitive, compassionate and empathetic towards others. I intuitively knew when and how to offer people support without forcing it on them as well as giving them space to be in solitude.
I was naturally drawn towards the helping field of study and earned two diplomas: Social Service Worker and Practical Nursing. Both have provided me with a deeper knowledge base with excellent experiences. I had a passion for community nursing and I was often sent to the homes of people in need of emotional support for their depression and the circumstances that fueled it. I noticed that I was more interested in the emotional aspect of a person's health and well-being. However, I continued working within the parameters that I was given until I was faced with re-evaluating my life.
In the spring of 2015, I resigned from my nursing position and gave my family what they needed – more of my time. Being an independent woman, that was a difficult change for me. I had worked really hard to build my career as a nurse; putting it aside was painful. However, my family was the trump card that beat my career. Little did I know, there was a greater purpose in store for me.
Over time, opportunities arose to further my knowledge surrounding emotional health. I found that I was able to take additional courses without affecting the needs of my family. As a lifelong learner, I love to explore new ideas and how to apply them in day- to- day life. This learning process was the gateway to my own personal growth journey, which allowed me to become the best version of myself.
From there, I became a certified Mindset and Emotional Wellness Coach. I also decided I could help people even more by writing a hybrid self-help/memoir about my experience with grief and loss. On October 31, 2022, my first book, Siren, On Repeat: What My Best Friend's Death Taught Me About Hope and Grief, was officially published and released.
While I was studying and writing, I was introduced to Reiki and had regular sessions. I found the practice to be so effective as it helped me to find a balance between my work and homelife. I was fascinated by energy work and wanted to learn more. That is exactly what I did and I am now a Certified Reiki Practitioner as well.
As I said, I'm a lifelong learner. Now, I'd love to share my knowledge to help others, like you.
Personal Mission Statement
My mission is to live life with ease and allow opportunities to happen organically. I love to help others to recognize their own gifts and come to a place of self-acceptance so they can live their best lives. Compassion, empathy and respect are values people can expect when they connect with me.